The LessonUp Tech team
On this page you can find all ins and outs about the LessonUp tech team, our tech stack, our goals for the next year(s) to come and of course more info about your future collegueas.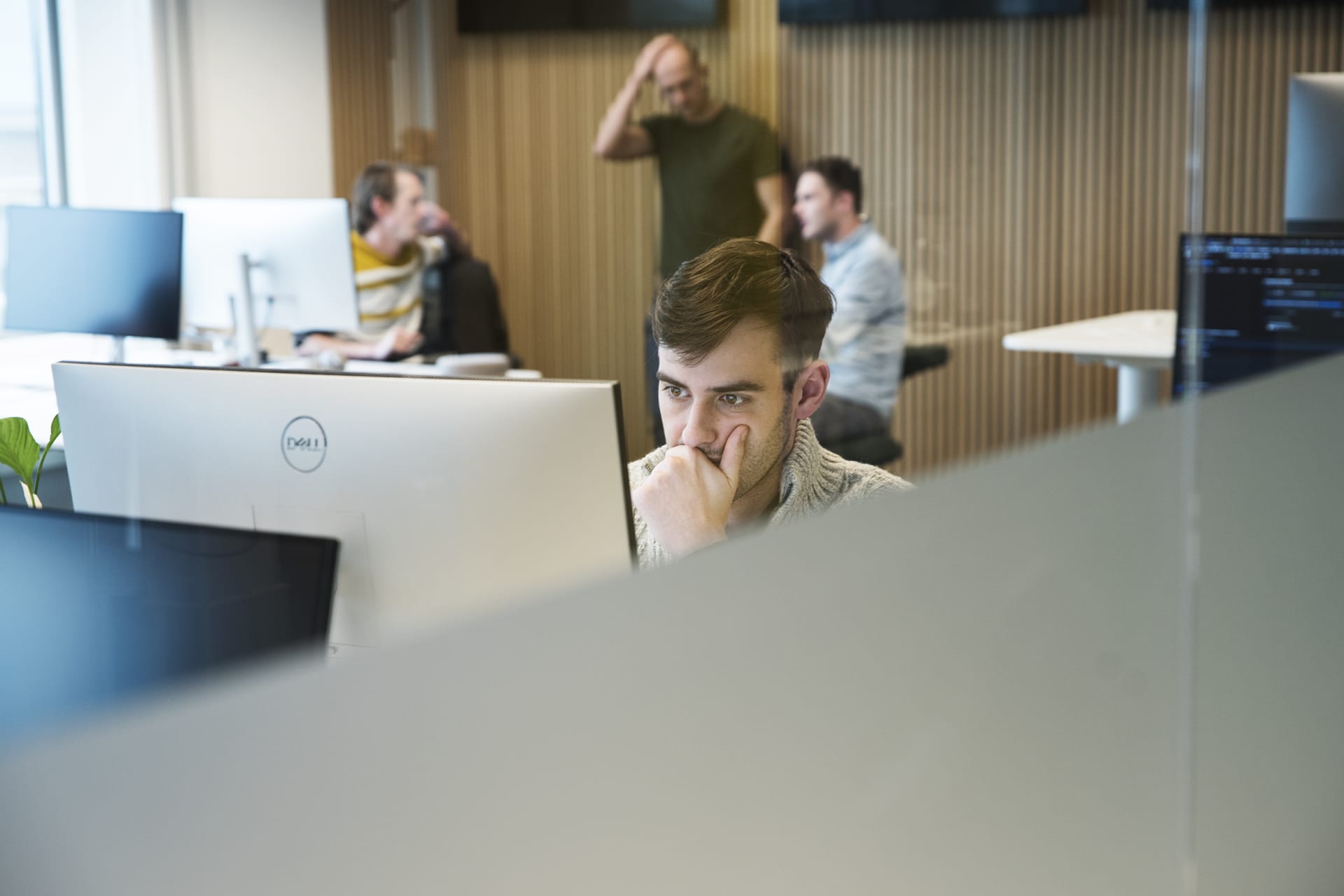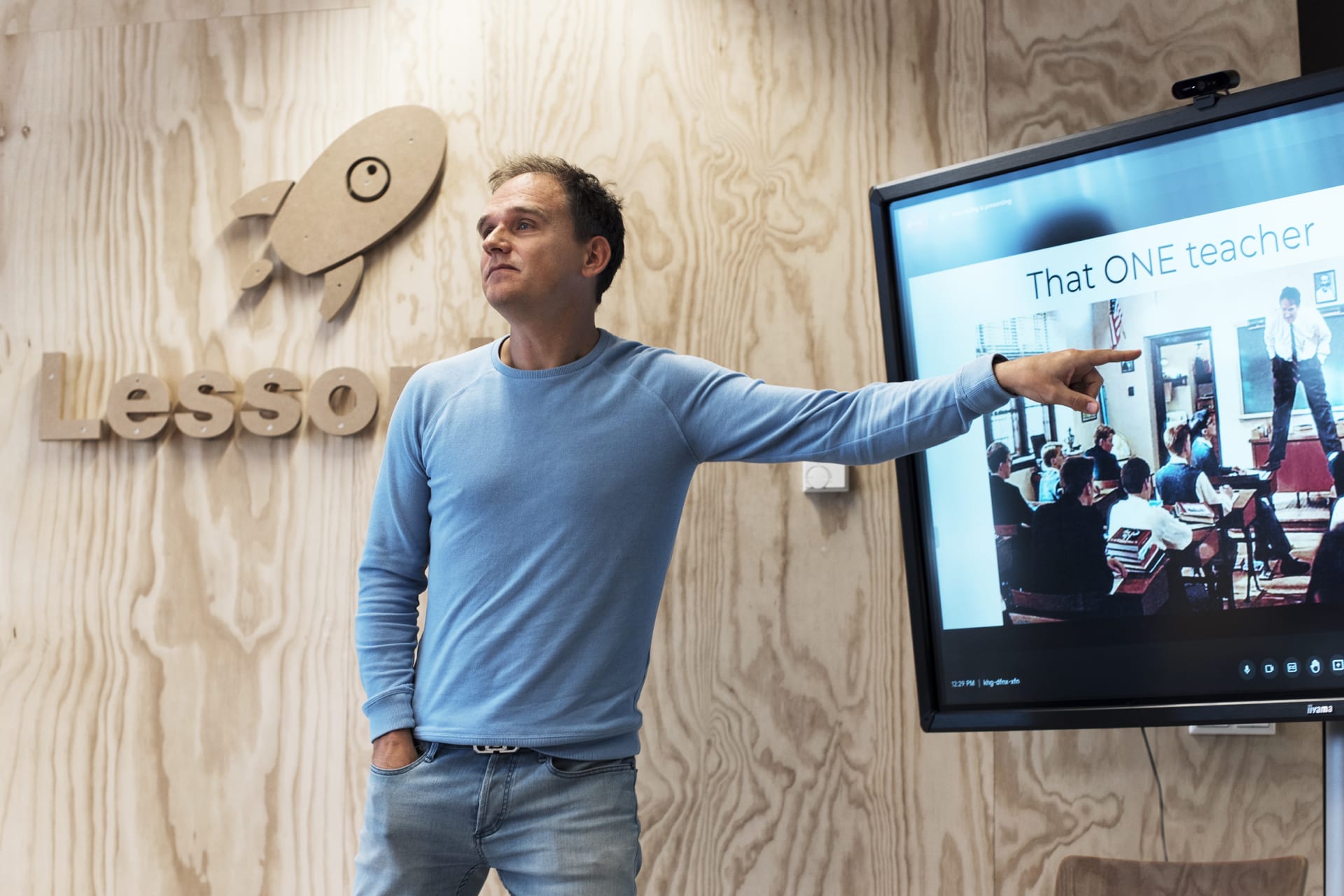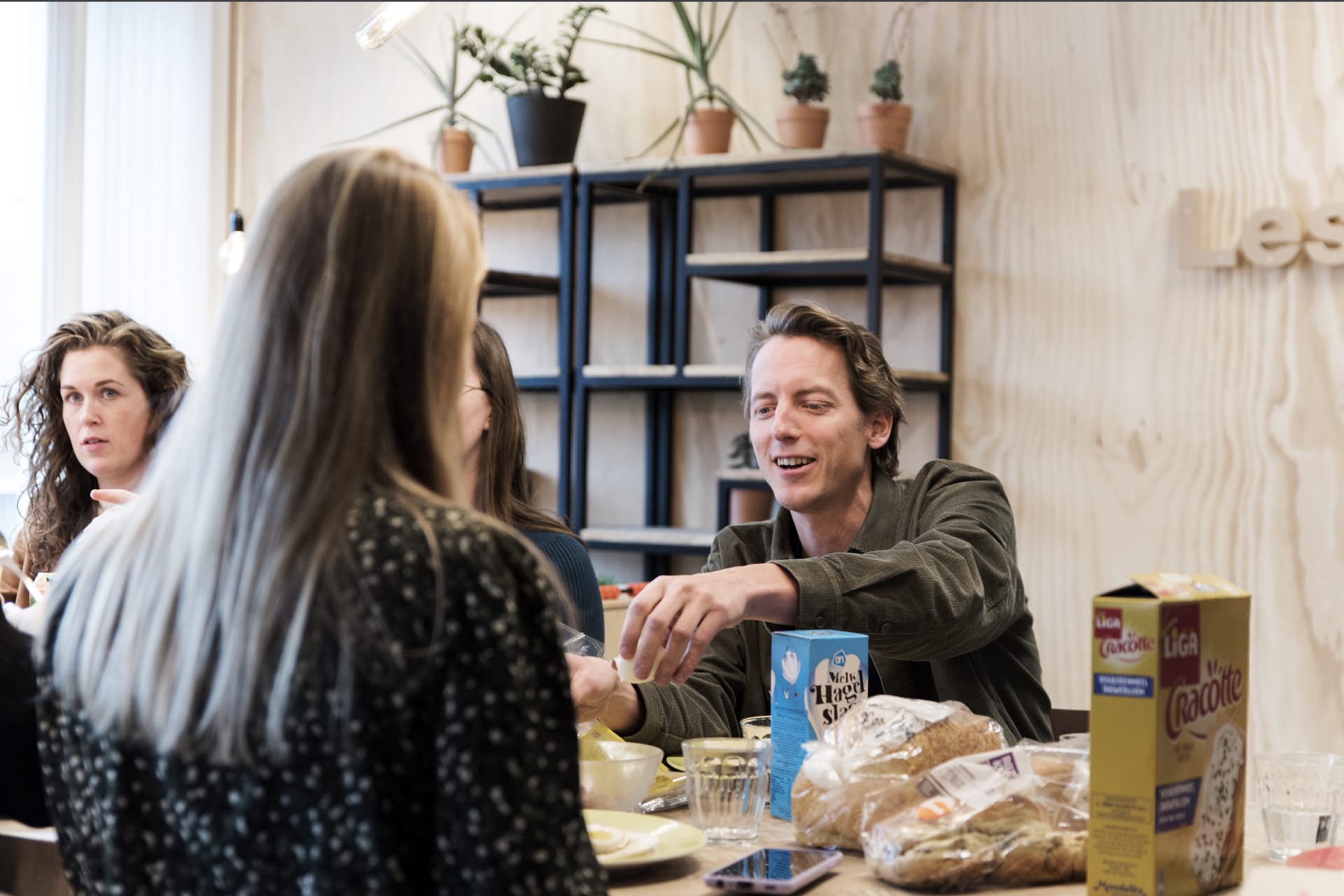 Our Tech Stack
Technologies and concepts that we use:
NodeJS

High Availability architecture

Microservices

Pub/Sub systems

NoSQL databases

Kubernetes

CI / CD

Cloud Service Provider (we currently use GCP)


The mission of our tech team is to

improve the working lives

of teachers all around the globe, day by day. How do we do it? By providing teachers with an

easy-to-use, fun tool that supports them while creating engagin

g,

interactive lessons

for their students.
Every day we work on improving the tool with our latest insights. Not only for our

current 30K monthly users

, but also for the

1 million users

a month we expect to have in

2025!
Remote working possibilities
As long as you are working in our same time zone, feel free to work from anywhere.
We will arrange your payments in the country you are working in, and we will make sure you have everything you need to work in a nice and fun way.
You focus on the job, we will do the rest!
Do you want to know more about the LessonUp Culture?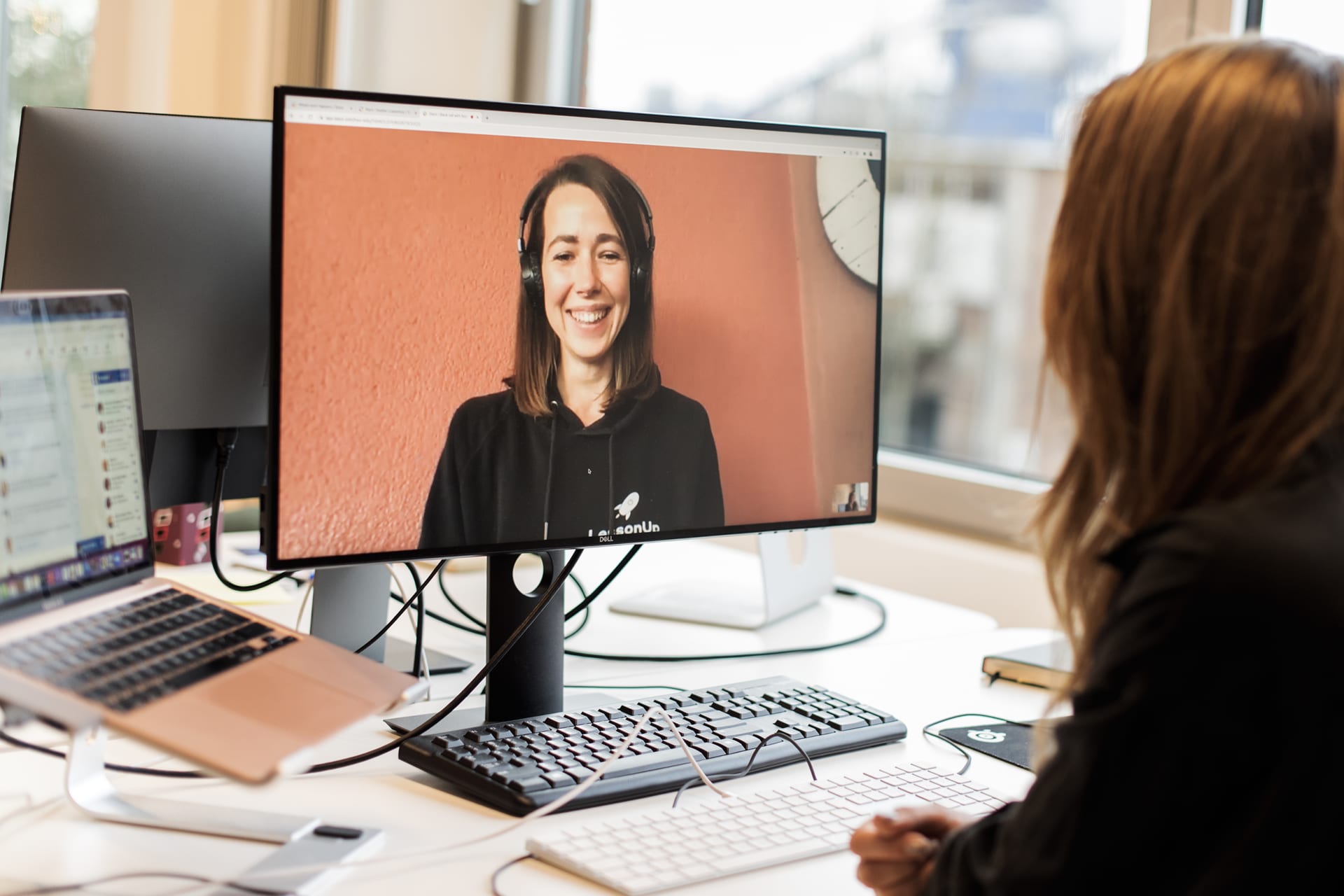 Our Challenges
Let's share some insights on our next steps. These are some of the goals/projects we will be working on this year:
Building a new microservice architecture with NodeJS, Typescript, GraphQL, Kubernetes, Redis, Cloud Spanner, PubSub, and Websockets in the Google Cloud Platform.

Creating a scalable backend that will support millions of users.

Transitioning from our current to a new, improved architecture.

Collaborative editing possibilities

Adding real-time teaching to the LessonUp tool.
Sharing, learning and lots of fun!
Join one of our meet-ups

to connect with like-minded people in tech!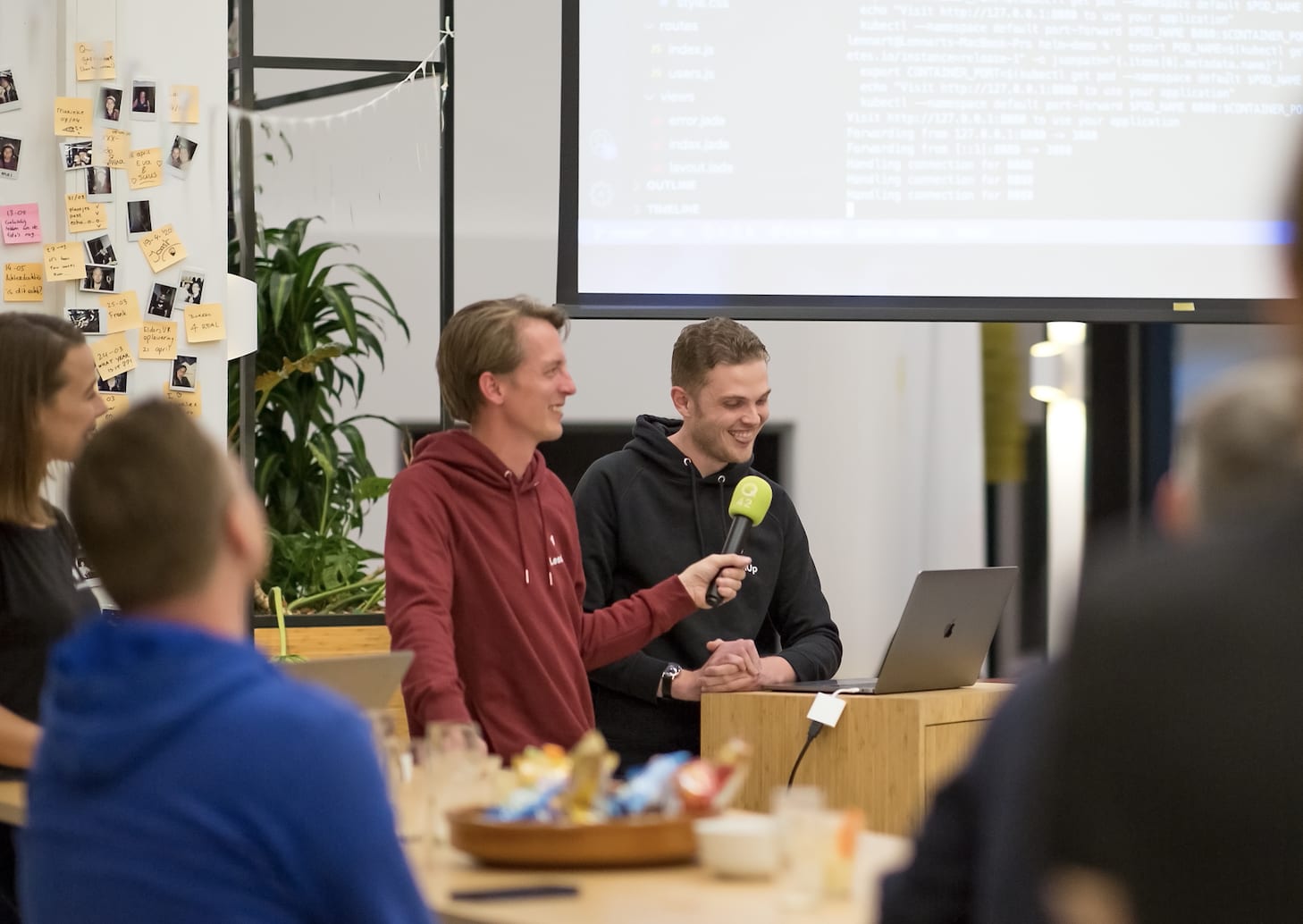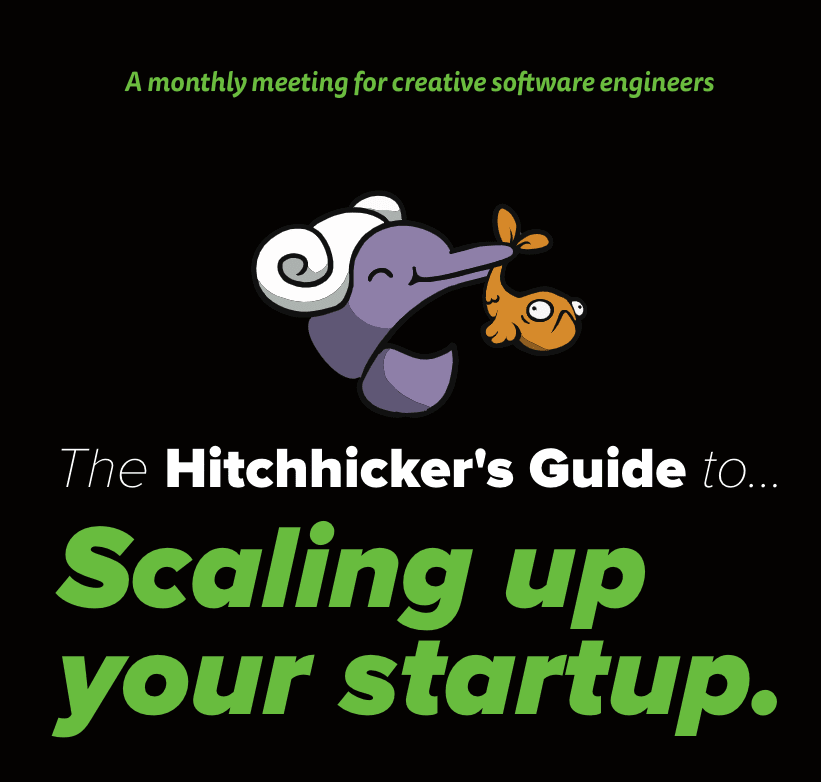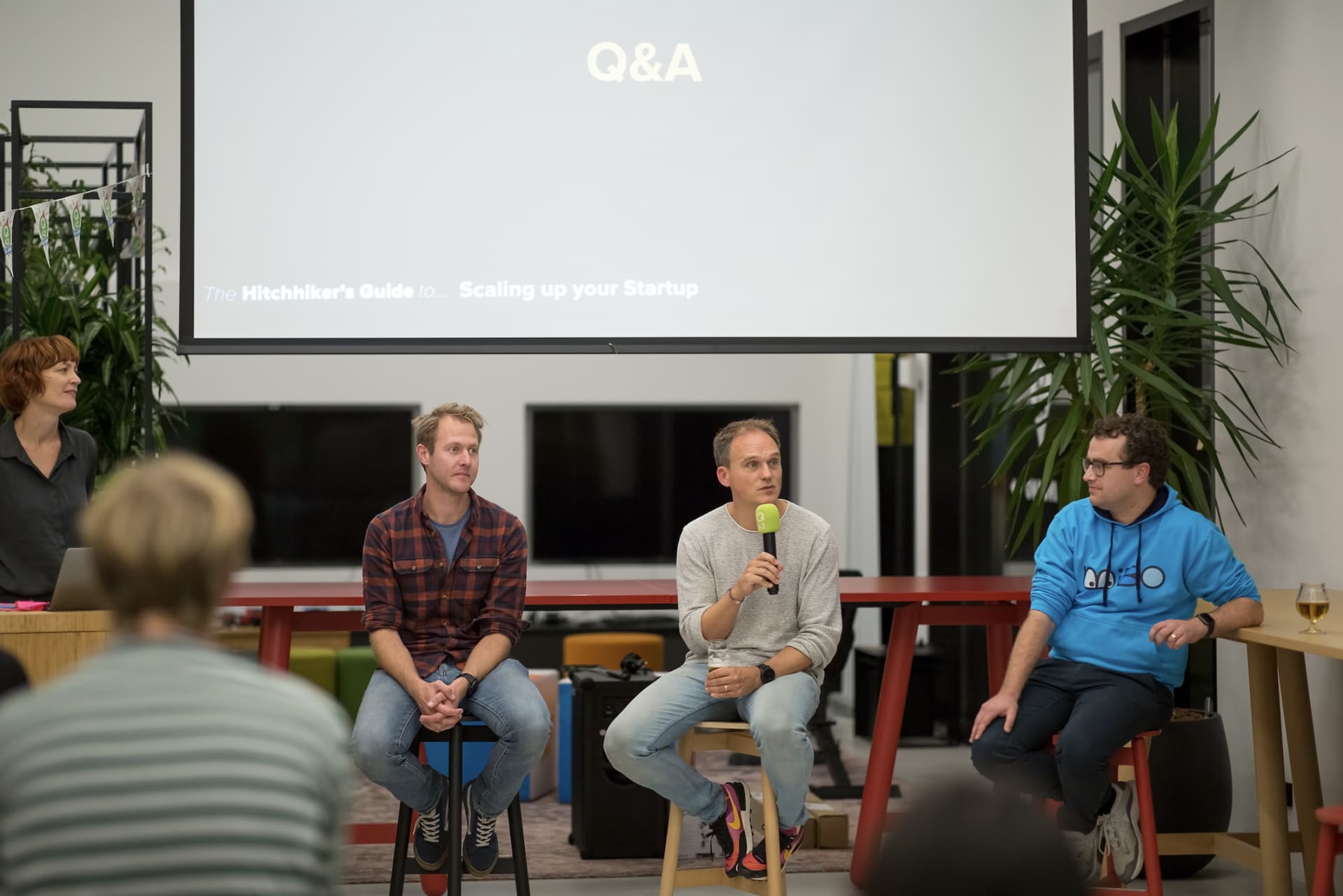 All Software Engineer jobs can be done remote and/OR in-office in Den Haag, The Netherlands.
Ready to get to know us?


Want to know more about our recruitment process? Click the button below.