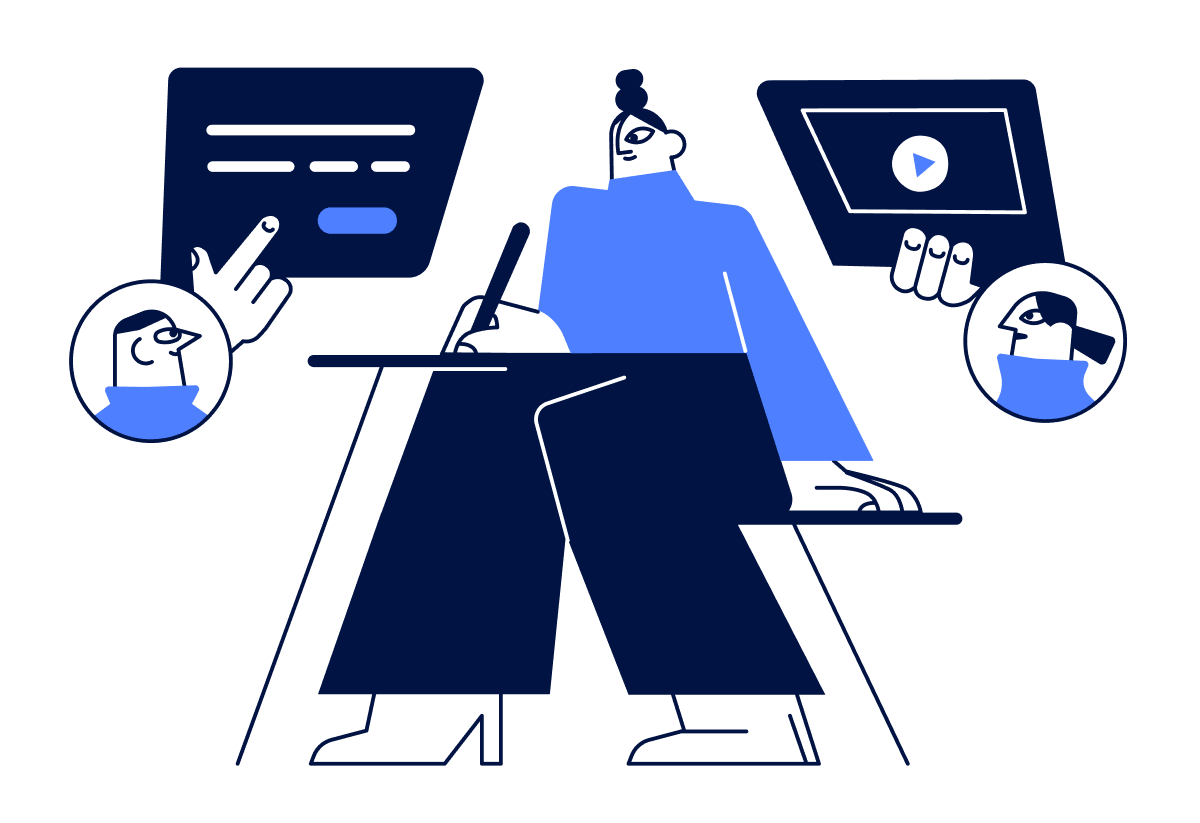 Getting to know you
During our first call, we'll see if you are a potential fit for LessonUp. This is also your chance to ask first questions about the role and the company.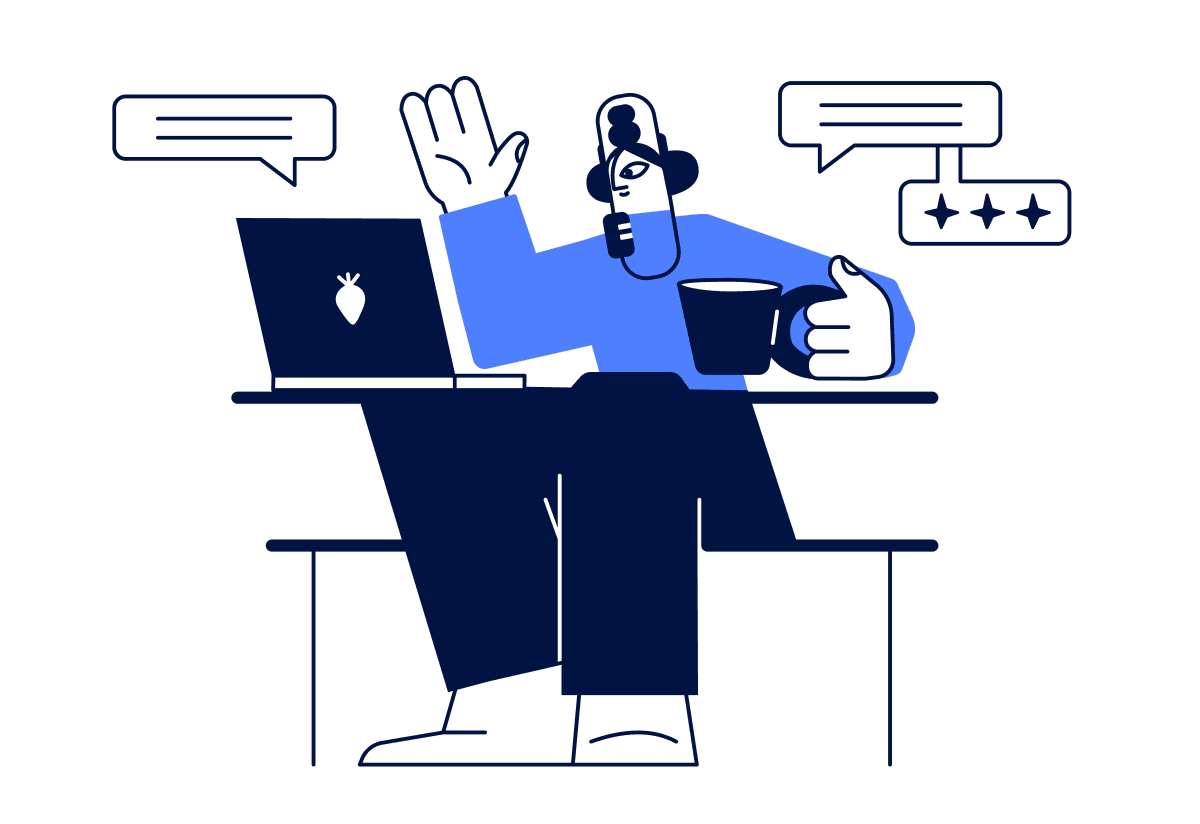 First interview
During this meeting, you will get in touch with some of your future colleagues. You will have a more in-depth talk about the department, job, challenges and you as a potential match.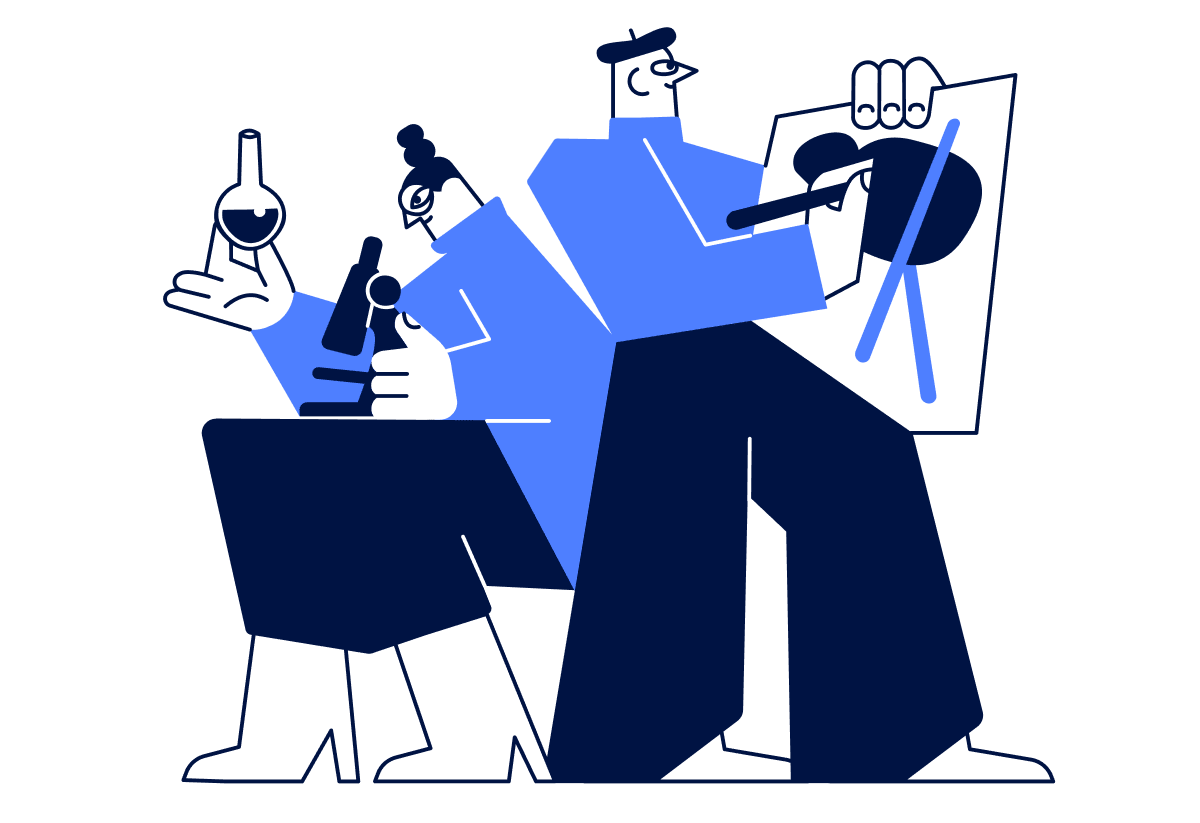 2nd Interview - Show us your skills
We want to check out your skills by giving you a task related to what you can do. It might be a presentation on a chosen subject, an evaluation of your language skills or a coding assignment.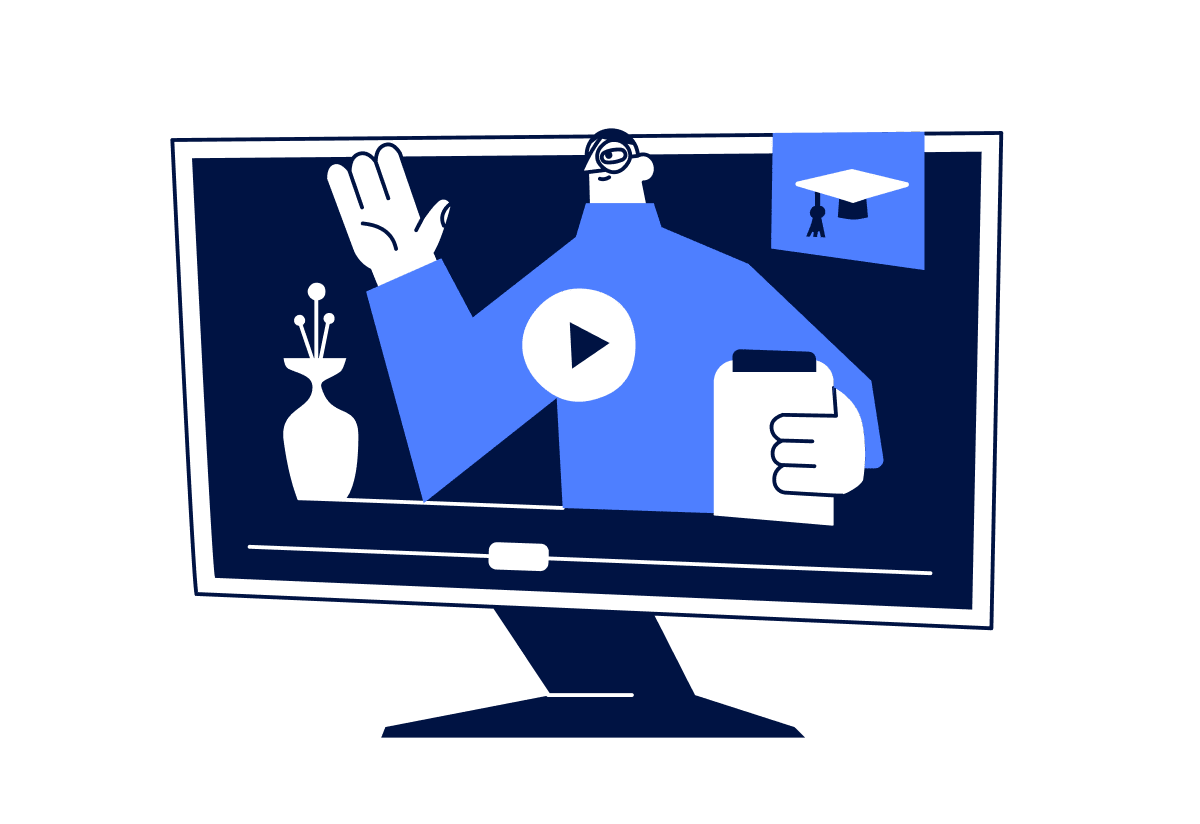 Offer
You have made it to the very last stage! We will discuss your wishes and present our offer. Let's kickstart your career at LessonUp in the best of ways!